This 18-month Advanced Master programme is jointly offered by the Aviation Academy and Ecole Nationale de I'Aviation Civile (ENAC or National School of Civil Aviation of France) in Hong Kong, preparing executives to meet the real-world challenges of their roles in air transport management.

In addition to traditional MBA courses, the programme takes a systematic approach to air transport by examining the subject from various perspectives. Successful graduates will receive a recognised qualification equivalent to Level 6 of the Hong Kong Qualifications Framework (QF6).
Programme Highlights
Study part-time and earn an Advanced Master degree in 18 months
Programme accredited by renowned aviation schools
Gain professional knowledge from aviation veterans
An excellent platform to build your global network
Programme Structure and Mode of Study
Total 12 modules in the programme. Each module consists of 30 hours of contact and each module to be delivered every month
Lectures will be delivered in 12 three-day classes every month plus online learning classes
Upon completion of the lecture part, students are required to carry out a professional thesis based on a topic relating to the aviation field and approved by ENAC within a six-month period
All students are required to give an oral presentation and submit a professional thesis to a jury formed by HKIAA and ENAC teaching staff
Entry Requirements
Applicants are required to meet one of the following requirements:
Hold a Master's degree or a 4-year Bachelor's degree; or
Hold a 3-year Bachelor's degree with at least 3 years of working experience
Applicants should also meet one of the below English language proficiency requirements:
TOEFL: 550 (Paper-based) / 79 (Internet-based); or
TOEIC: 785; or
IELTS: 6.5; or
HKDSE English Language: Level 4; or
HKCEE English Language (Syllabus): Grade B; or
HKALE Use of English: Grade C
Application Procedure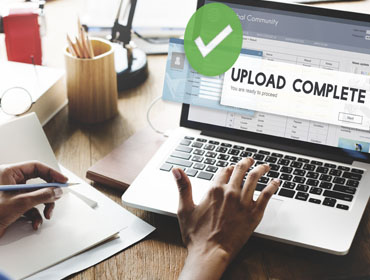 Submit the completed application form with required supporting documents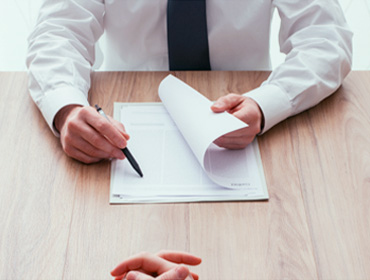 Academy will contact selected applicants for the interview
MATF-approved Programme
This programme is one of the eligible programmes under the Hong Kong Aviation Scholarship Scheme (Scholarship) of the Maritime and Aviation Training Fund (MATF). Eligible applicants, after successful registration of the programme, submit Scholarship application through the Academy. The scholarship is capped at HKD100,000 each to selected students. For details, please refer to the MATF or http:www.matf.gov.hk .

For application procedures, please contact the Academy by email AMATM@hkiaaAcademy.com
Remarks
Qualifications Framework Level 6 Programme, QR Registration No.: 20/000618/L6 and Validity Period: 01/01/2021 – 31/12/2026
This Advanced Master degree is accredited by ENAC Conseil des études and Conférence des Grandes Ecoles (CGE)
Non-local Higher and Professional Education Courses List Registration Number: 272772
It is a matter of discretion for individual employers to recognise any qualification to which this course may lead
Applicants with other equivalent qualifications, English language proficiency and relevant working experience will be considered on individual merit
The Aviation Academy reserves all rights to make revisions or alternations to the course schedule or other details if necessary